about us
Sparks Property is a creative independent Sussex based property development and investment company.
Our approach is to work with the best consultants, architects and other professionals to deliver high quality buildings and schemes which add to, and improve, the built environment.
We have extensive experience in identifying and acquiring development opportunities, we are competent at appraising where value might be added with further investment. Our track record consistently maximises both residential and commercial property development opportunities for resale, or to retain for long term investment.
Our developments range from new build residential and commercial projects; through to our speciality of converting and restoring period and listed buildings. We always deliver viable and sustainable places to live and work.
We will consider all development possibilities; whether joint venture or outright purchase, so if you have land, or a property with development potential, contact us.
Steven Sparks
Born and bred in Brighton, I'm like a stick of 'Brighton Rock', but have 'Love Property' running right through me.
After leaving school I was fortunate enough to start working for an Estate Agency as an office junior and immediately felt an affinity for property. By the age of 18 I had bought my first development, which provided me with working capital to start developing numerous properties. Meanwhile I was working my way up to a partnership position within a Sales and Lettings Agency.
By 2000 I felt that in order to progress on to larger developments I would have to hang up my tape measure and form what is now Sparks Property, which has gone from strength to strength. At the same time, I started to build our rental portfolio, completing several Build to Let properties which we still hold and manage for long term investment.
As both a Property Developer and Investor, I feel fortunate that my passion has been my career. When I'm not talking about, thinking about and looking at properties, I am a husband to an equally obsessed property geek wife and Dad to two wonderful boys.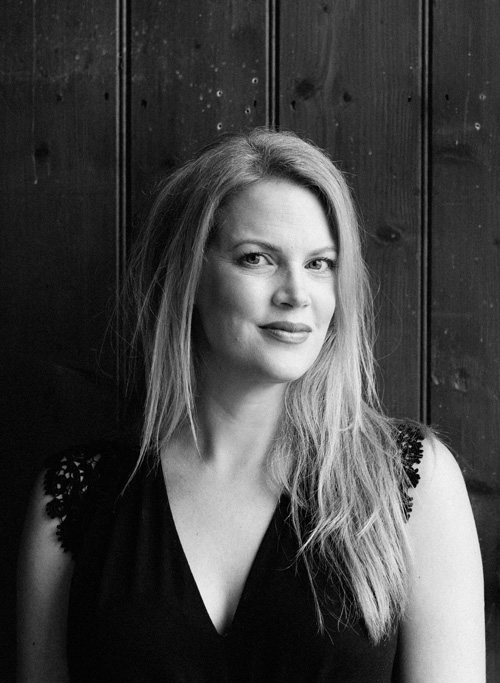 Carolyn Sparks

It was whilst at university that my passion for property began. I was in my second year and had struggled to find student accommodation that wasn't dingy, damp and expensive.
I decided there and then that I would not live in rented accommodation again! I had always worked whilst studying and had therefore saved enough to allow me to put a deposit down on my first property in 2001.
Whilst undertaking my third year at University I continued with my part time job and began renovating that property. After gaining a 2:1 in my BA (Hons) in Design; I decided that property was my real passion.
I started working for a large corporate Estate Agency and quickly rose through the ranks from Negotiator to Estate Agency Partner. After a few years of flipping properties whilst working in Estate Agency, I decided I wanted to broaden my property experience; so, when I was approached by a local Property Developer to come and work for him, I decided to jump at the chance. I became his PA and Business Manager and within the role I ran his rental portfolio, I dealt with the HR, I did the books, I was involved with the purchase, renovation and maintenance of his large property portfolio. I therefore gained a huge amount of business experience.
It was whilst attending a Networking Charity Function on behalf that company that I met Steven. Fast forward three years and we were married, and I then decided it made sense for me to work with him and help grow the successful business he had started.
The partnership has worked on a personal and a business level as we each bring different experiences through a joint passion for all things property.